Real Estate Developer/Owner
JR Adams
JR was born and raised in Birmingham, Alabama. After 20 years of developing new neighborhoods in Birmingham with longtime friend and partner Jason Wallace, the duo decided it would be fun to take their talents to beautiful Lake Martin. With dedication to high quality product, service, and character, JR has quickly gained a reputation of delivering some of the most esteemed lakefront developments and homes.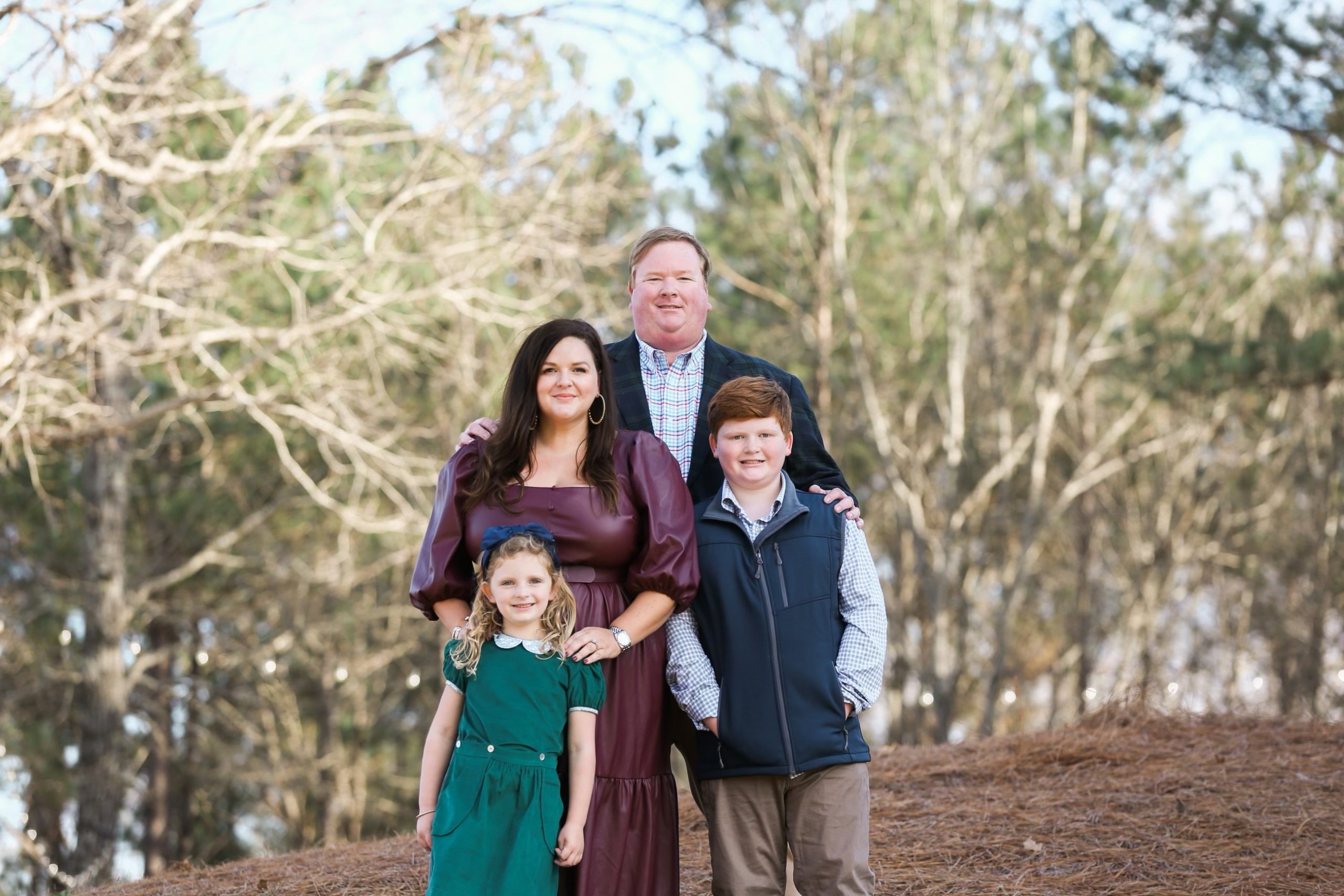 Real Estate Developer/Owner
Jason Wallace
Jason was also born and raised in Birmingham, Alabama and has been friends with his business partner JR since childhood. Jason brings over 20 years of custom home building experience to the Lake Martin Land team. Jason's love for the outdoors, people and "doing things right" make him an integral part of each development project.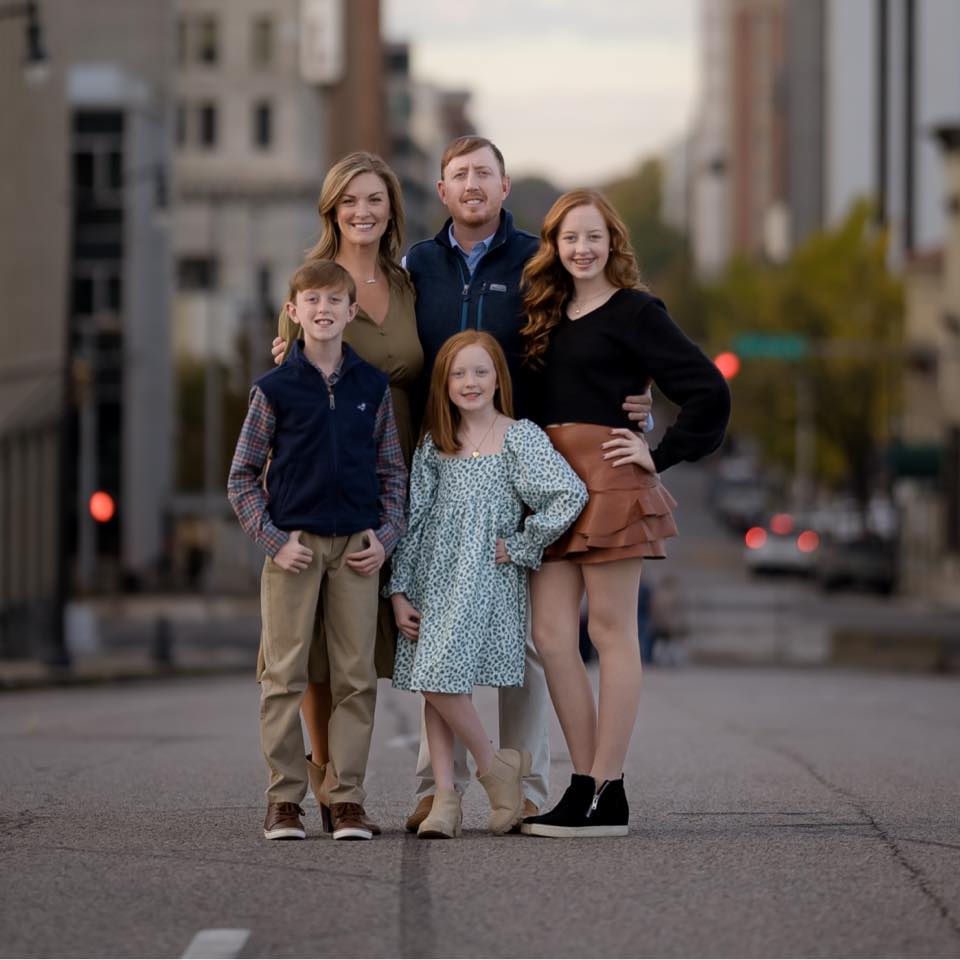 Sales Team Member
Denise Cochran
Denise brings to the team a slough of disciplines and skills developed through several different career paths over the years. She worked for over 10 years at Florida Hospital Orlando in Patient Business and Contract Management. Denise also taught reading at Lee Scott Academy in Auburn for several years, and over 10 years in Florida schools. Denise keeps the team (and Jeff!) in line with her multitasking, communication, and organizational skills.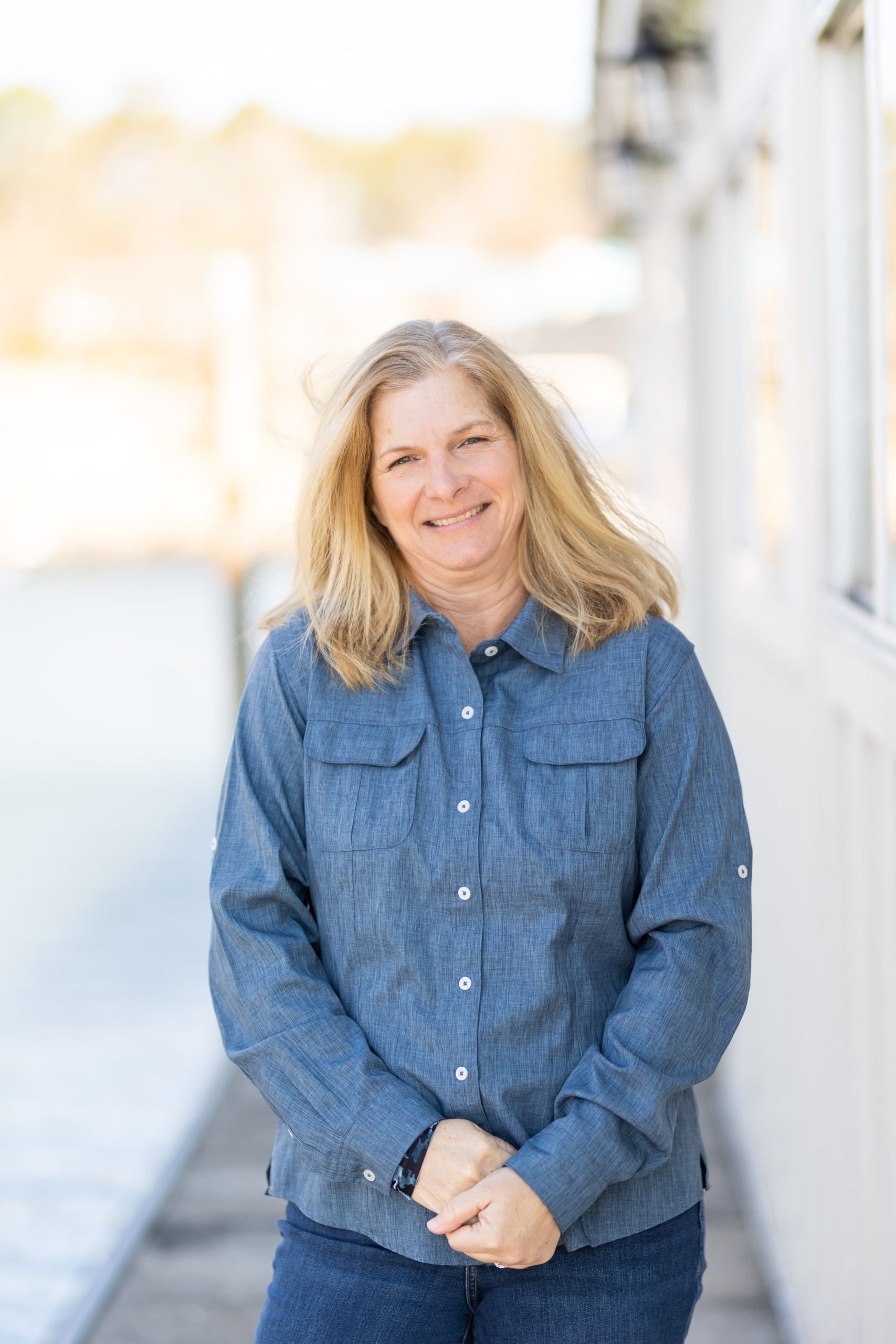 Sales Team Member
Jeff Cochran
As a husband of 22 years and father to 3 amazing children, Jeff values family above all else. Over the years, Jeff has served on several boards and committees surrounding the lake and loves giving back to the community by way of volunteering his time and efforts. Jeff continues to rank each year in the top 10% of Lake Martin Realtors®. His enthusiastic attitude and work ethic has earned him the nickname, "Bulldog".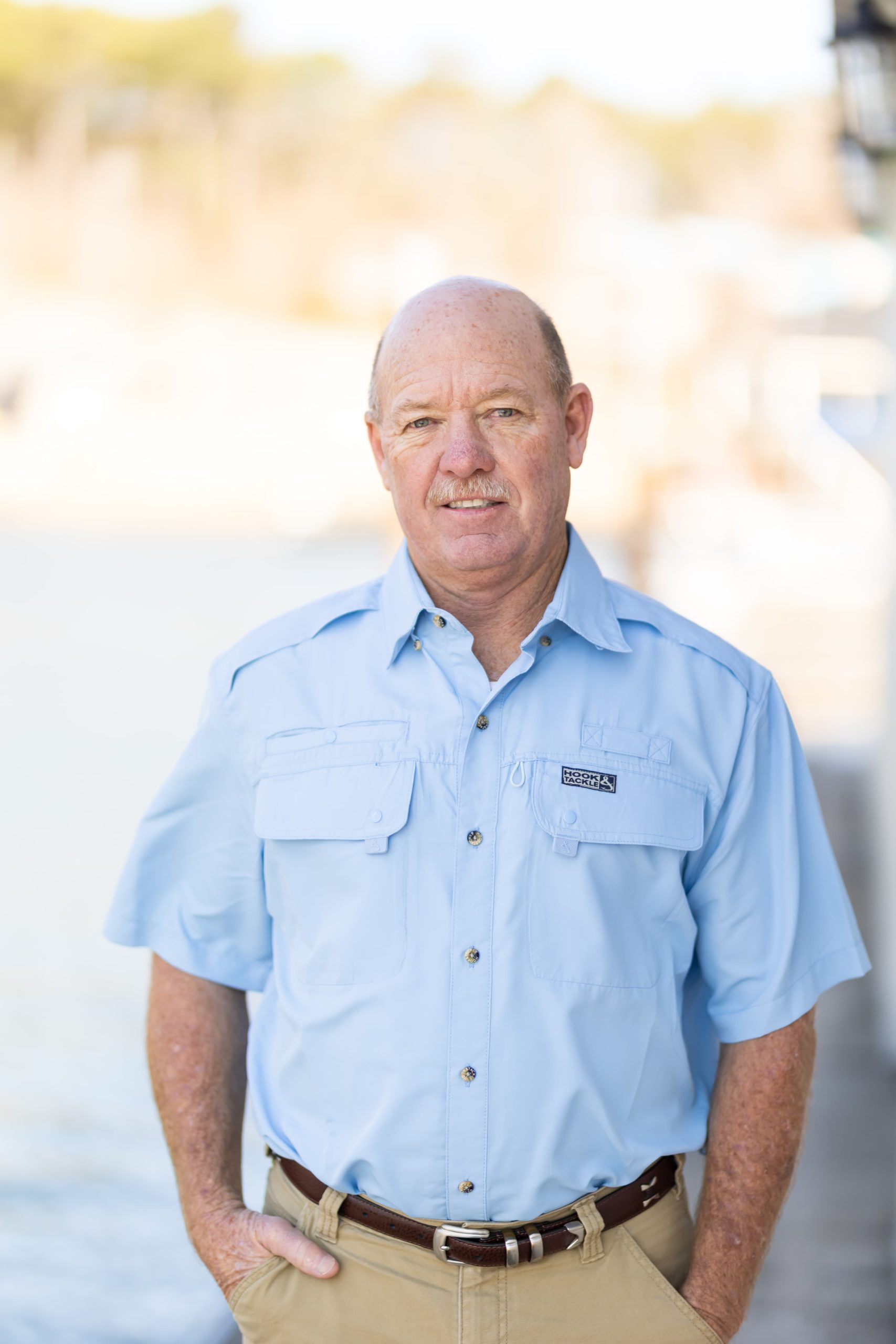 Sales Team Member
Judith Jager
Judith joined the Lake Martin Realty team in 2019 and brought with her an extensive marketing background, hard-working attitude, and overall joy for helping her clients find their dream home. When Judith is not working, you can usually find her and her husband Alex enjoying the lake or doing practically "anything and everything" outdoors.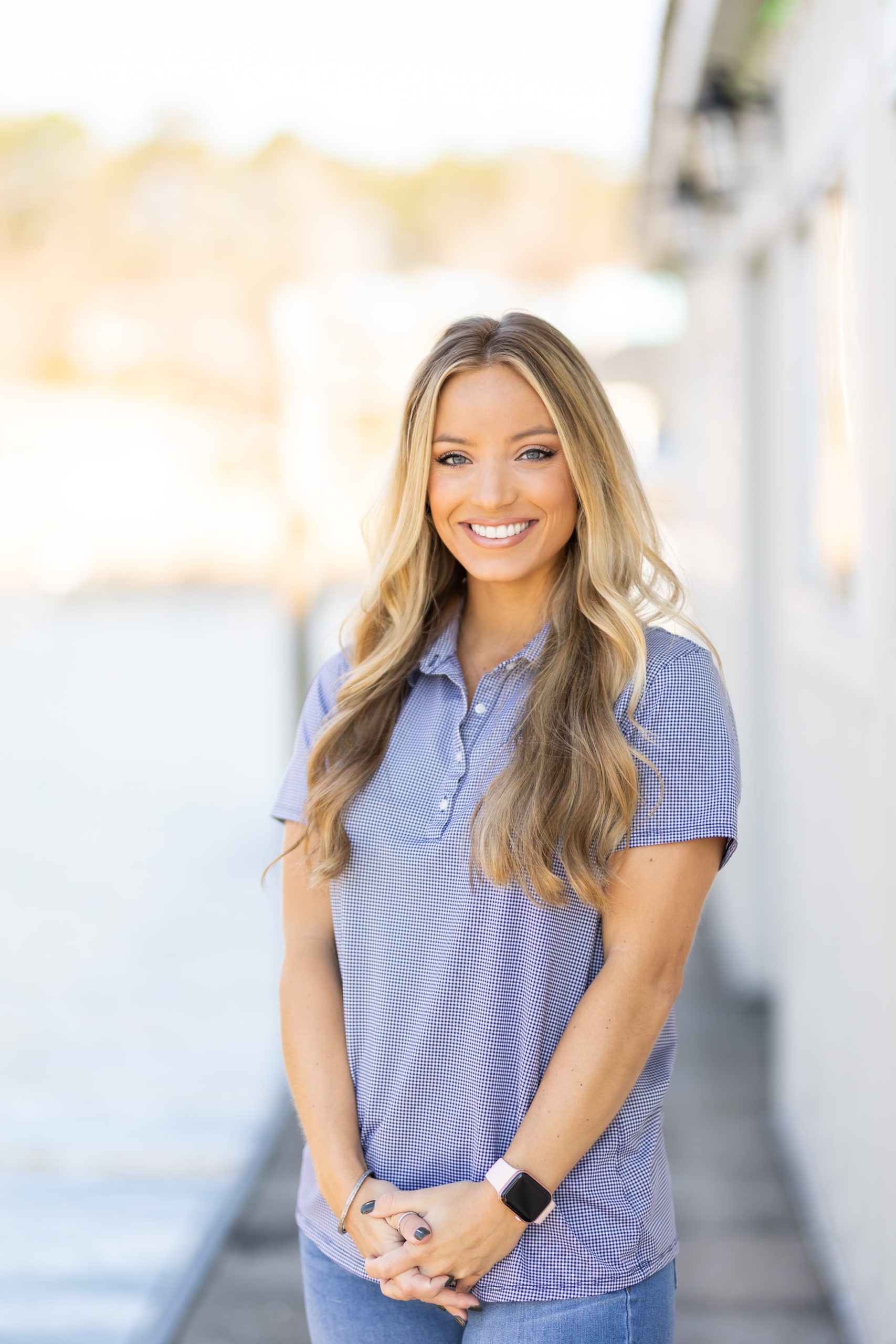 Sales Team Member
Adam Yager
Adam has lived the "lake life" with his family for many years. After spending these years on the lake with his family, Adam truly understands that a lake home is not "just a lake home." It entails so much more than that. Family, memories, togetherness, enjoyment, and on and on the list goes. Adam is a full-time, multi-million dollar producer serving as both selling & listing agent on all areas of Lake Martin.