Welcome To
Beautiful Lake Martin
Lake Martin Land Co. is one of Lake Martin's leading turn-key, residential developers. From concept and design, building infrastructure and developing the vision, we are committed to excellence from beginning to end.
The foundation of Lake Martin Land Co is built on uncompromising integrity, providing superior quality and integrating nature with neighborhoods. We are dedicated to building thoughtfully designed homes with outstanding craftsmanship. From floor plans to finishes, every detail is carefully considered to create exceptional homes.
As Featured in The Wall Street Journal
Lake Martin, Alabama was featured in the August, 2023 Wall Street Journal edition. Read Article > >
Hear client testimonials from one of our homeowners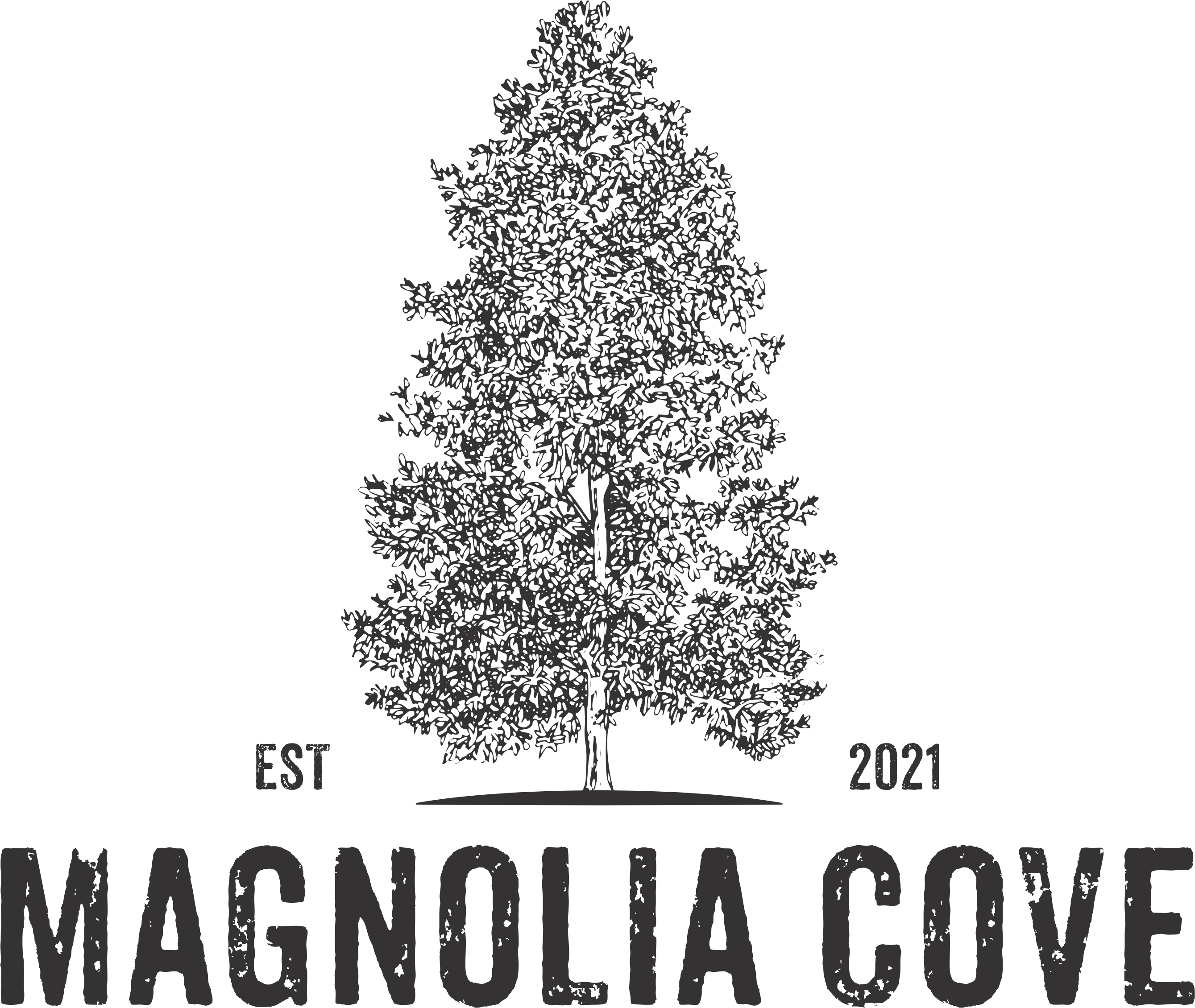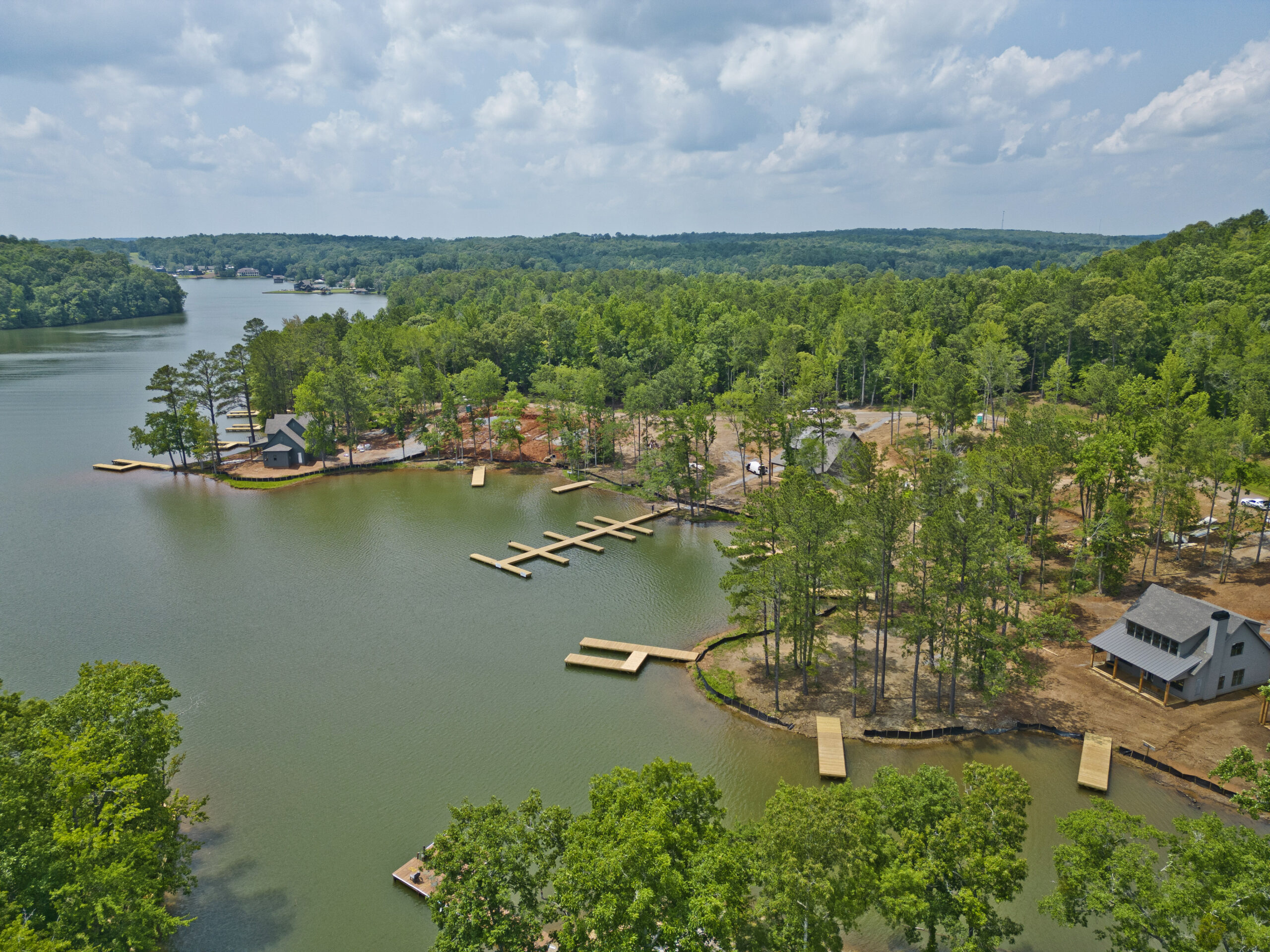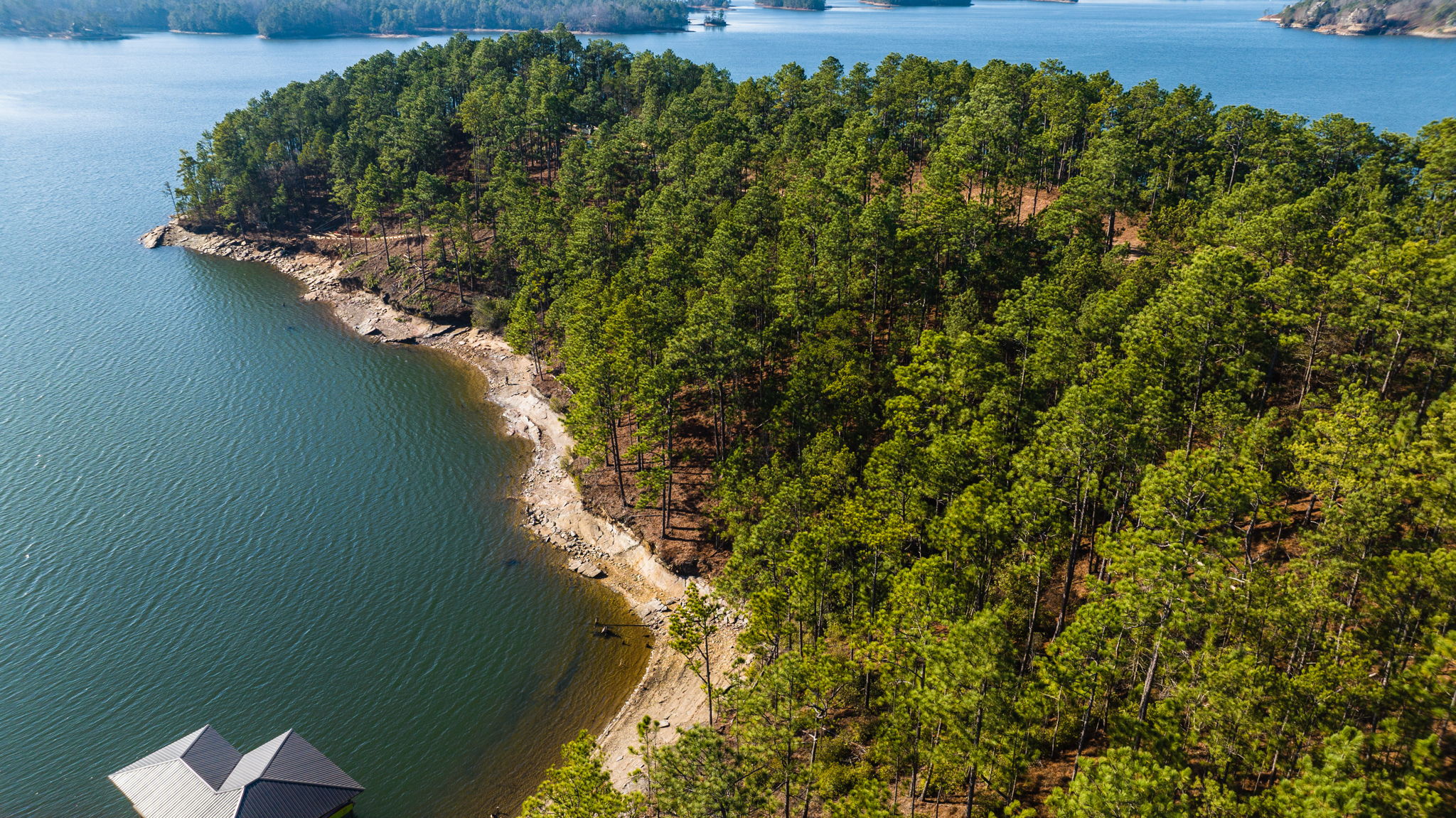 Meet The Real Estate
 Developers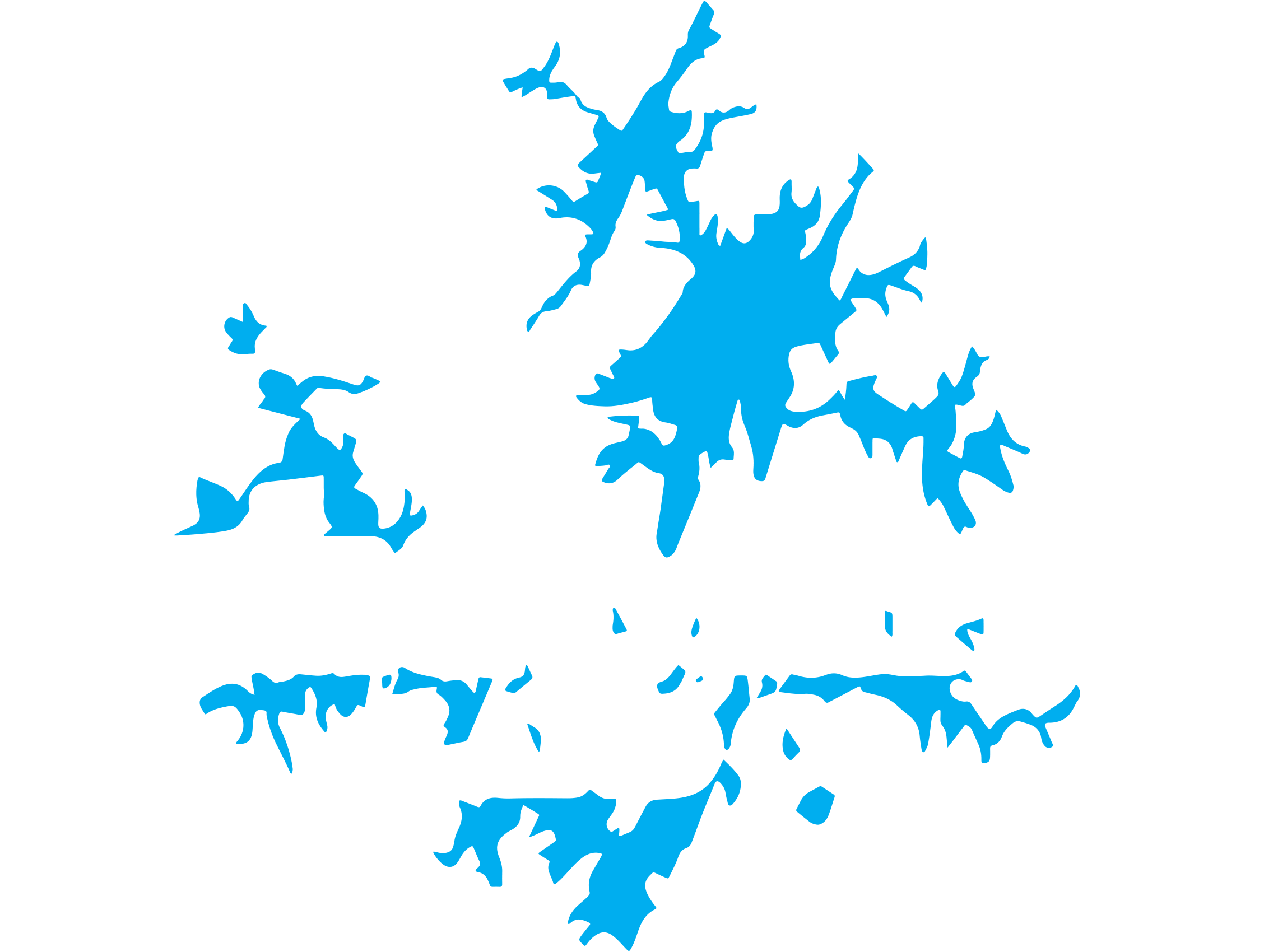 Meet The Real Estate
 Developers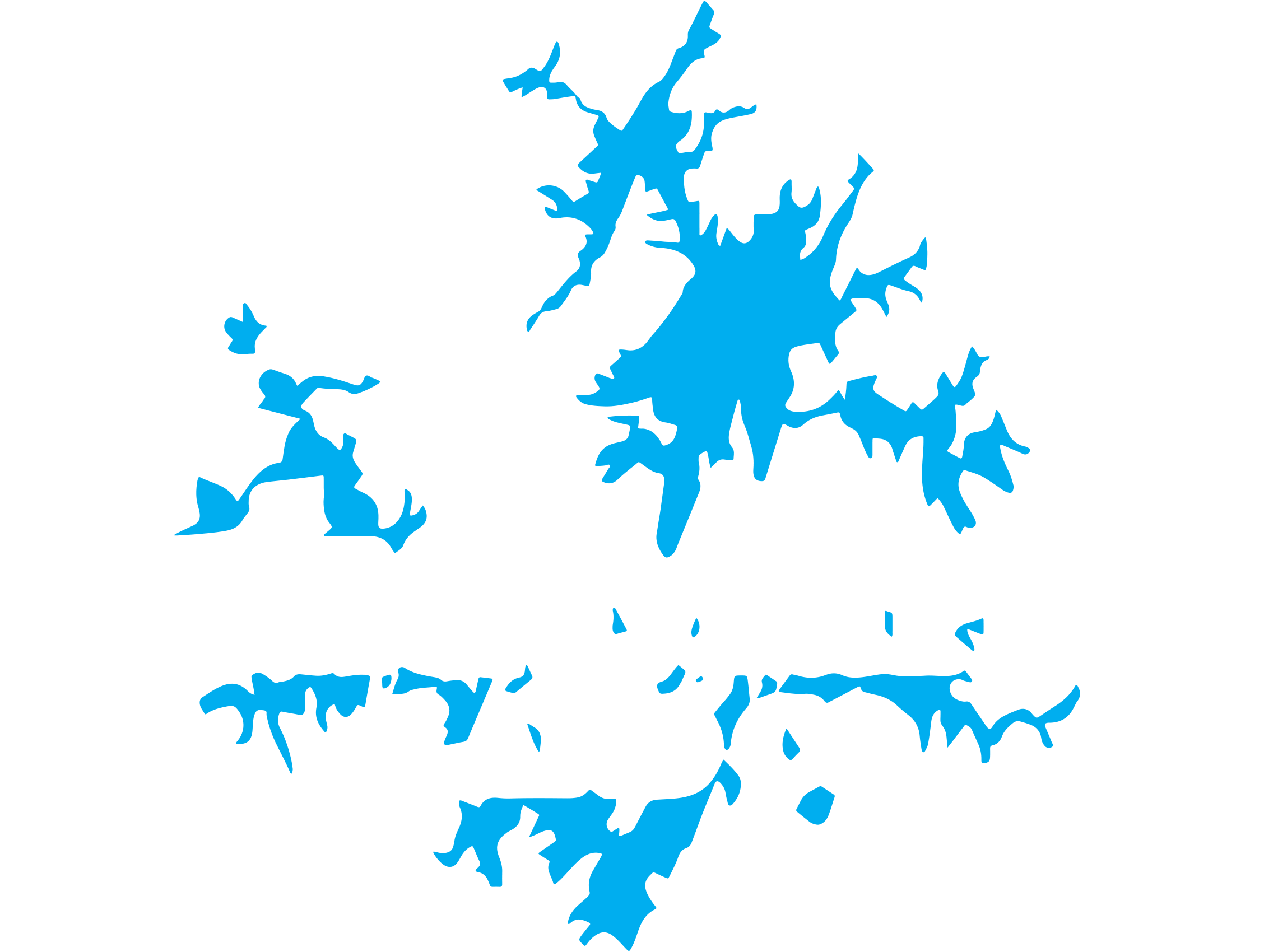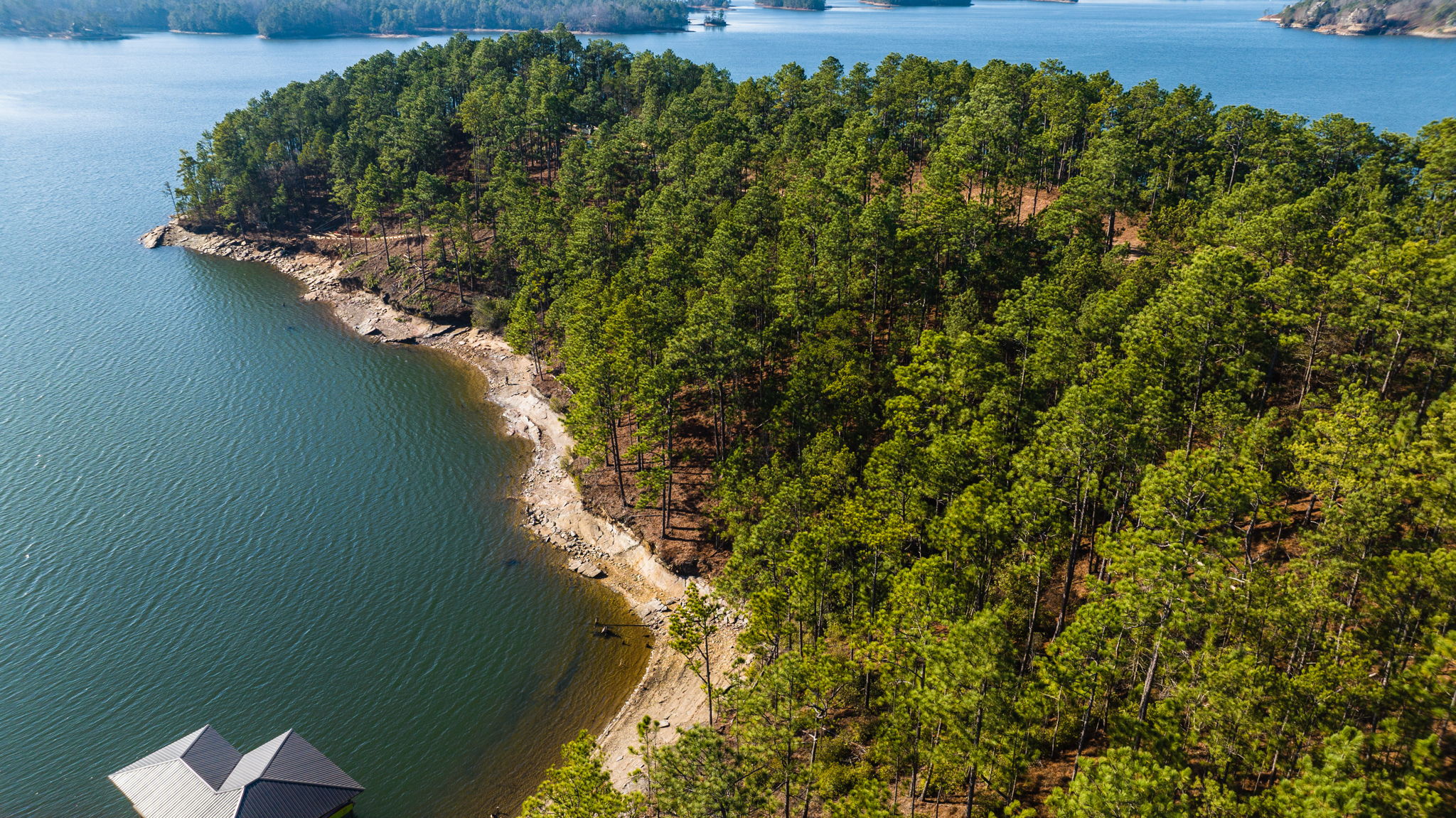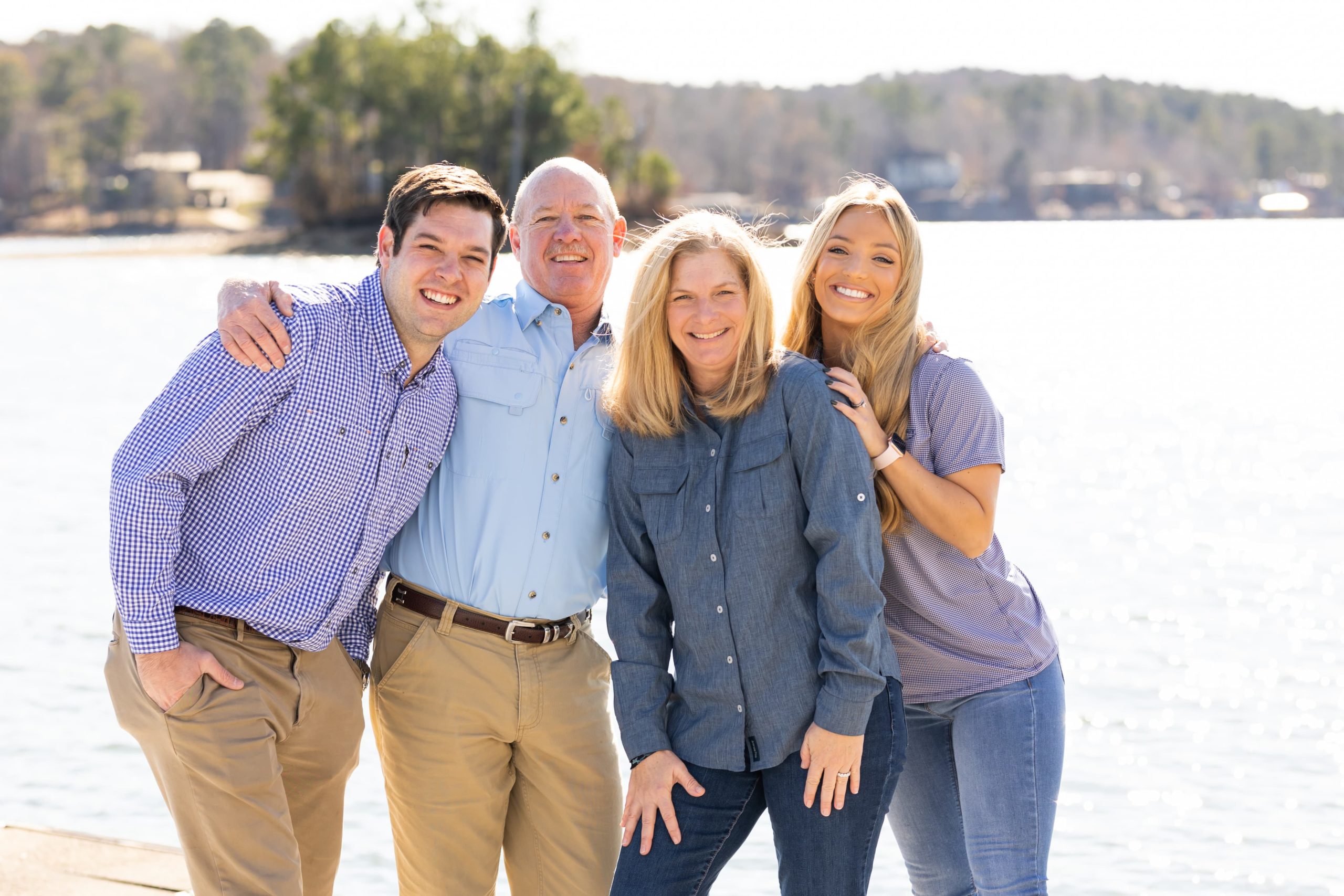 ---
By submitting this form, you are consenting to receive marketing emails from: . You can revoke your consent to receive emails at any time by using the SafeUnsubscribe® link, found at the bottom of every email.
Emails are serviced by Constant Contact